Recap of Summer's 2015 Movie Hits
Hitting the Box Office with $315.3 million in international markets "making it the largest opening abroad ever," 'Jurassic World' beat 2011's 'Harry Potter and the Deathly Hallows- Part 2' record of $314 million according to CNN Money. Another movie, 'Inside Out', according to Variety, "scored the second best debut ever for Pixar behind only 'Toy Story 3's' $110.3 million opening."
We asked students to "recap"  the movie, asking them questions like what they enjoyed and didn't enjoy about the movie.
Jurassic World Positive Remarks:
Jacqueline Figueroa: "I really like the simplicity, action, and suspense of it. There were elements of comedy as well. "
Simon Vybral: "It was very entertaining and kept you in the edge of your seat."
Negative Remarks:
Georgia Johnson: "It was ok the plot could have been a little better to meet up with the standards set by the original Jurassic park movies."
Enrique Carvajal:  "What I didn't enjoy was some of the scenes between the two younger actors of the movie. Some of the scenes including the siblings felt like they were included to add unnecessary plot development or character development."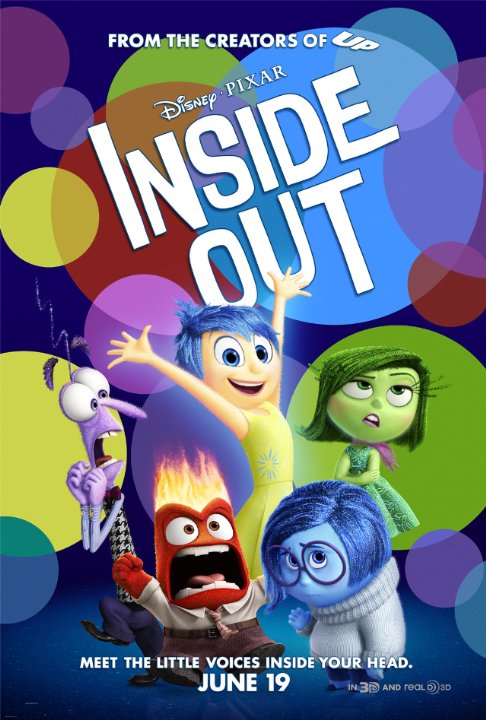 Positive Aspects of Inside Out:
Jacqueline Figueroa: "I loved everything about it! It had every element perfect for a children's movie. Although it was made for a younger audience, it resonates and relates to things that maybe young adults or even adults themselves would enjoy…"
Samantha Hiatt-Wilson: "I enjoyed the great presence of psychology throughout the whole film."
Negative Aspects:
Lauren Hiatt Wilson: "I hated that her imaginary best friend so she could grow up. I cried"
Leslie Arciniega: "The only thing I did not like about the movie is that I wish it was more science based, like along the lines of neurology."
Hang on for a minute...we're trying to find some more stories you might like.