Bucket List
Students share the high school to do lists
High school is the place where everything happens for the first time. As a teenager, you want to explore and be adventurous, because these are going to be the best years of your life. As a Freshman, you set goals that you want to achieve by the time you graduate high school. Your high school bucket list is filled with academic, as well as personal, goals that must be met.
Let's see what different students from different grade levels have to say about what's on their bucket lists.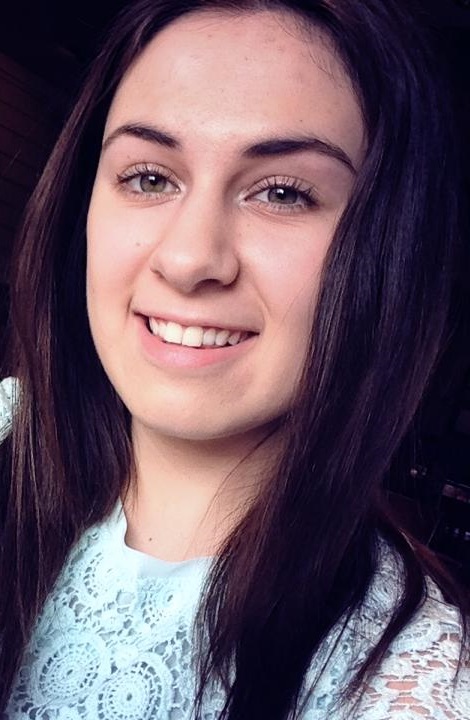 Paulina Kruk, Senior: "By the end of senior year I want to go on a road trip during spring break and go cliff jumping for the second time."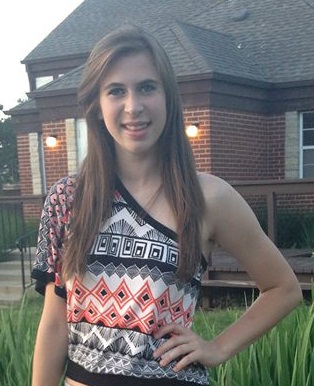 Dagmara Nowicka, Senior: "First, I want to join a new club in order to broaden my idea of what I really like to do." Second, "I want to go to England or Italy in the near future."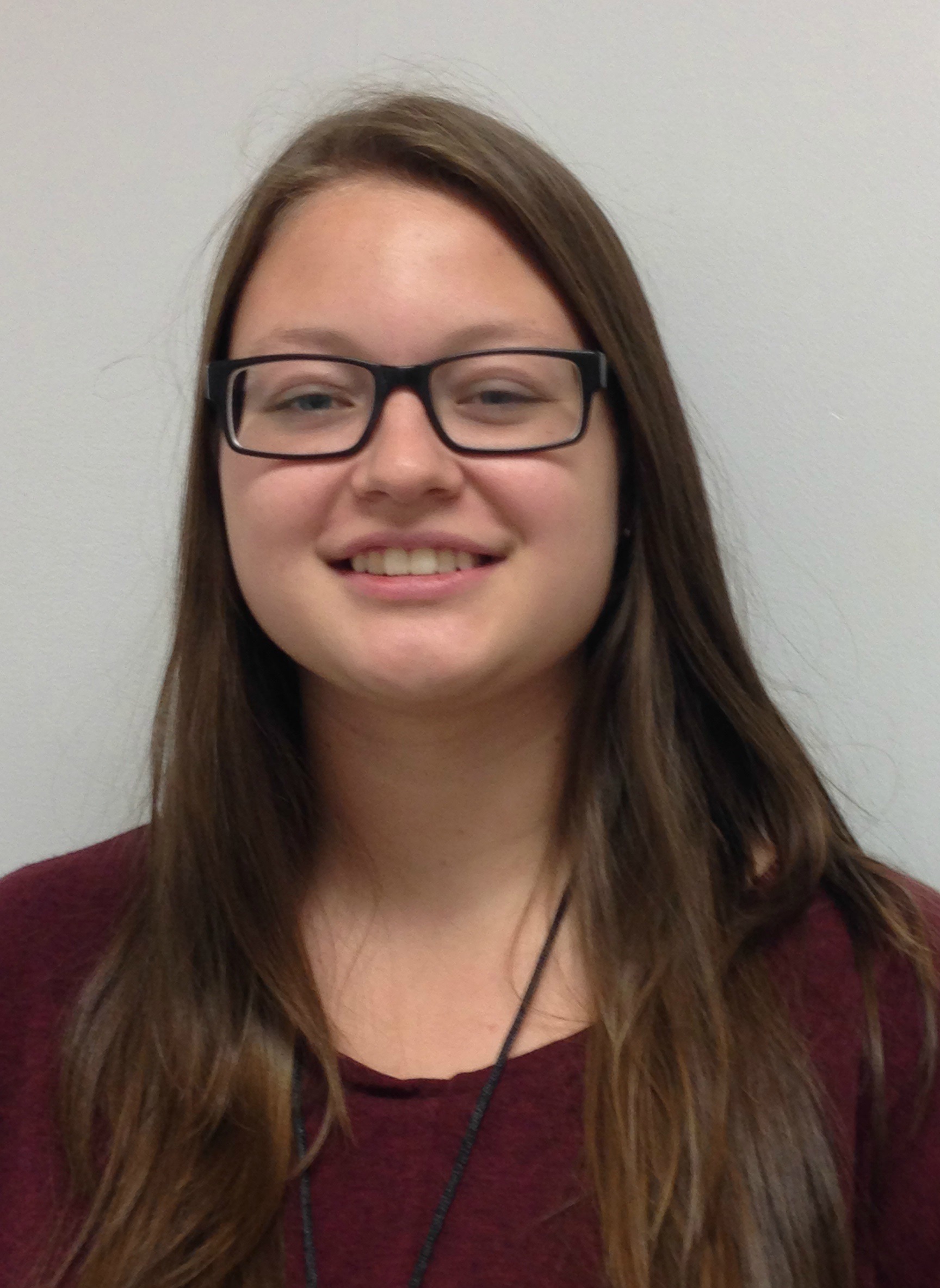 Patrycja Bradlinski, Junior: "Even though it's a whole year away, I want to receive the excellence award and get my license."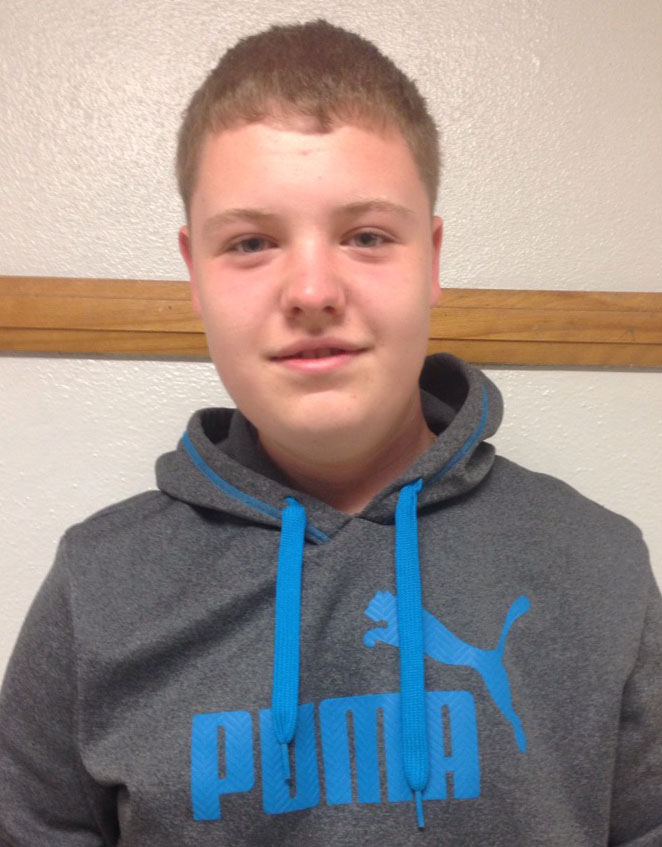 Damian Furgal, Sophomore: "I want to get involved in a club my last three years at Leyden. I also want to ditch school at least once before graduating high school."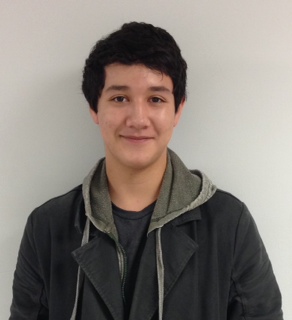 Alan Ramirez, Freshmen: "I want to go stay in the city for a night or two with a couple of my friends."
High school is filled with memories that will never be forgotten. Enjoy all four years and decide how you will make them count because you'll never get them back.
Yonka Angelova, Reporter
Yonka joined journalism to bring her passion of photography into the newspaper world. She hopes to capture interesting and hard to get images for The Talon. This is a great way for her to pursue her newly founding dream of being a famous photographer.
3...